Isn't it strange how some silly things that people once said can always stay with you? You can go for years and start to forget it, but the smallest thing can bring it all back?
This is going to sound hilarious, but since I was a kid, I've often been referred to as being like 'Jerry Lewis' and 'Frank Spencer' (played by Michael Crawford in the uk tvshow 'Some mothers do 'ave 'em). My Mum was the one who started it, and to be honest, I can see what she means..lol! In later years, I've been compared to 'Jim Carrey' aswell. Now, if you think about it, Lewis, Crawford and Carey are very alike. I think they look a bit alike, but most of all, their on screen performances of clumsy morons and being the general 'Bad luck' foolish guy is what I think is the strongest likeness between them. They always play the same types. Well, mostly!
I'm saying this because I always kinda feel like THAT guy. Dozens of people can walk into a room with their heads held high, then I'll do the same in the exact same way, but somehow manage to slip and make a prat of myself..lol! I'll be on the tills at work, and I'll make the MOST STUPID mistake that anyone can make, but everyone will be watching me do it. I mean, how many people do you know that can...
A. Mistake a Courgette for a cucumber?
B. Think that an Aubergine is a fruit?
C. Put a Grapefruit through as a 'Big Orange'
D. Not be able to tell the difference with New potatoes and COOKING potatoes
E Not know what ginger looks like?
Yes, these are all things that I've unfortunately discovered since starting my new job, but these are very small things in comparison to some big things. I mean, last week, my Mum asked me to fetch her back '4 pints of milk' after I finished work one night. Sounds simple enough. So I go and get the milk and take it to the checkout. One of my workmates was serving me and he pointed out a huge error. I had brought 4 single 1 pint cartons of milk to the checkout. 'No, your Mum meant that she wanted a 4 PINT CARTON, not 4 1 pinter's!'. He said this, and then I suddenly realised..OMG, he was right, and yet again, I look stupid!!
I mean, ok...do I have a learning problem or something??
Why do people shout 'Oh he's here' whilst rolling their eyes and smiling when I walk in a room? Why am I always the 'funny guy'? Don't get me wrong, there's no nastyness involved from anyone, but I'm sick of being the comic relief all the time and being known as the 'Light headed gay guy who talks too much'!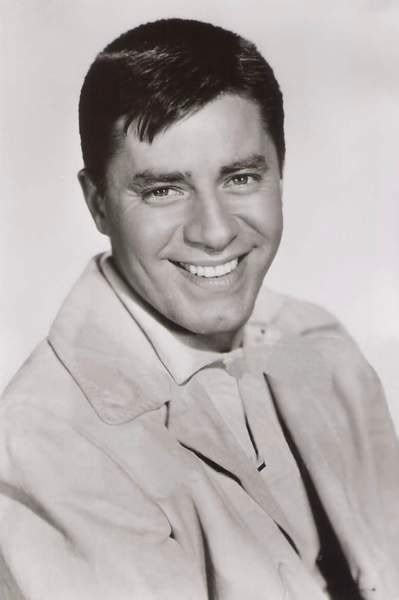 Jerry Lewis
Ok, this entry really is being written in light humour, but I guess it really bothers me sometimes. Have I got a learning problem or something?! Grrrrrrrrr!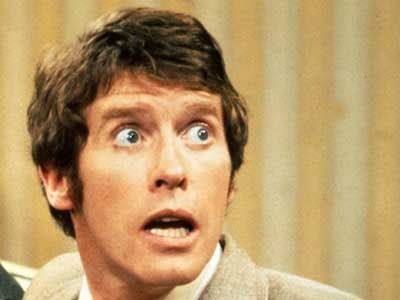 Ooooh Betty......Frank Spencer