Seasons Greetings!! lol!
Merry 4th of July!!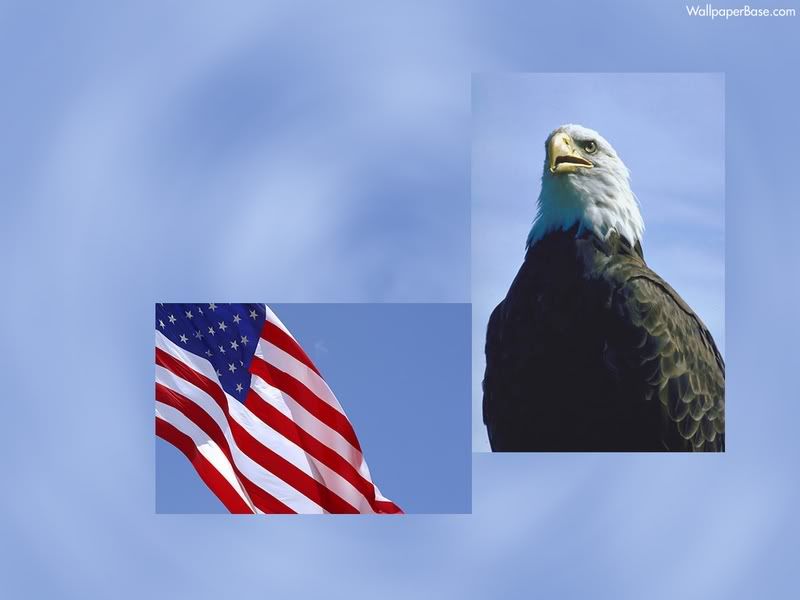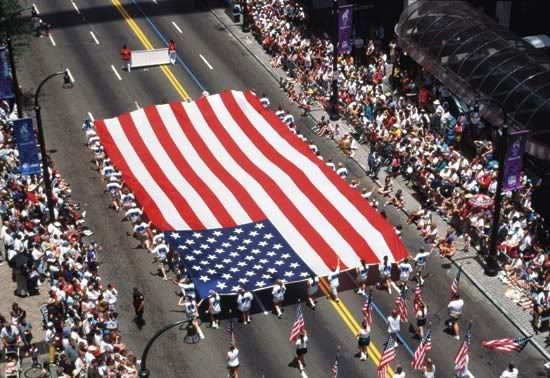 Hope you all have a blast over there in USA! Although I hope you don't have the kinda blast that happens for 4th July in this movie! :-(
'Oh say can't you see, by the dawn's early light, what so prouudddllyy we hail as the twilight's last gleaming'.......la la la! Lemme hear ya'll!!!
From one of my favourite singers, the 'Star Spangled Banner'!